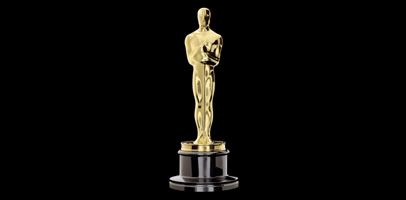 What a long awards season this was. I'm excited for a new slate and fresh contenders.
My predictions went pretty well. I correctly predicted 20 out of 24 and two of the ones I missed were categories in which I haven't seen any of the contenders.
I incorrectly called Up in the Air taking Best Adapted Screenplay... which I'm sure everyone else did. I knew I should put Precious: Based on the Novel 'Push' by Sapphire as my alternate, since I thought it had the best shot of upsetting (even though I didn't think it had much of a shot at all), but my sentimental heart made me put An Education. I think everyone called Up in the Air, so I'm not really upset about missing that one.
Best Sound Editing went to The Hurt Locker instead of my pick, Avatar. Again, a lot of people were calling for the sound categories to be split like I had them... and we were all wrong. I think Avatar is the more deserving of the two in Editing, The Hurt Locker deserves Mixing.
The other two I missed were Documentary Short and Live Action Short. I didn't see any of the nominated films. Oh well.
I won first place in my local cinema's 'Predict the Oscars' contest. I received ten free movie passes as my prize. Pretty sweet.