Chicago, the New Age,
But what would Frank Lloyd Wright say?
Oh Columbia!
Amusement or treasure,
These optimistic pleasures,
Like the Ferris Wheel!


Did you think it possible for me to post about Chicago and not start it off with a Sufjan quote? I won't even say much about Chicago... because it probably would take to long. I loved it. I love it still. I can't wait to go back. There is so much more I want to see.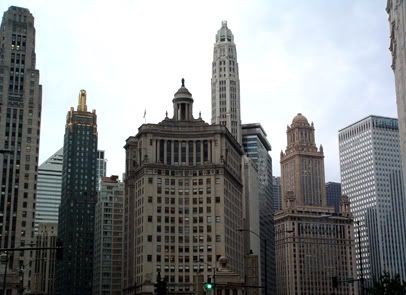 This picture reminds me of Kelly Clarkson.