While 2010 marks only my fourth time attending, the Atlanta Film Festival has been going, and growing, since 1977. Three years ago, I saw La vie en Rose and was blown away by Marion Cotillard's performance. Several months later, I blogged about it and was correct in what I had predicted. Two years ago, I decided to see another French film at the festival, Hors de prix (Priceless). The film is a modern take on Breakfast at Tiffany's starring Audrey Tautou and while it was fun to watch, it wasn't quite to the same level as what I had seen the year before. Last year, I was able to check out two films. I had already been anticipating (500) Days of Summer well before I found out it was screening at the festival, so it was a no-brainer. That Evening Sun was a film I chose to see based on its chilling trailer and star, Hal Holbrook. If you look back at my Oscar ballot, you will see that I doled out seven nominations between the two films and then went on to list That Evening Sun as my #11 film of the year and (500) Days of Summer as my #3 of the year.

The point I am trying to make is that, typically, the films I have seen at the Atlanta Film Festival have made an impact on me.

This year, I have tickets to see four films. One is a locally shot zombie comedy and three are festival darlings. I could potentially see a fifth film as well.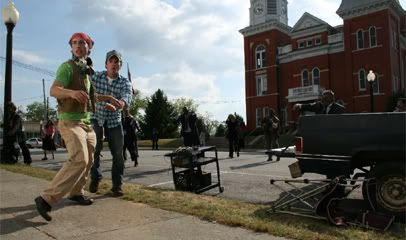 Pushin' Up Daisies was shot in and around Athens, Georgia. While I'm a bit tired of my generation's obsession with zombies and zombie movies, this looks pretty funny. It's about a crew shooting a documentary about flowers when a bunch of zombies show up. They aren't dangerous, but they get in the way of the shoot. It looks pretty hilarious and I'm excited about it opening up my time at the festival.





The Things We Carry is the second film I'll be attending. The fantastic title stood out so much to me that it was the first film I looked into after they posted the list of films screening this year. The film looks to be a bit emotionally heavy, which is not a bad thing. It is about a woman reconnecting with her sister and drug-addicted mother. It won seven awards at the Wild Rose Independent Film Festival and also showed at Boston Film Festival and Hollywood Film Festival.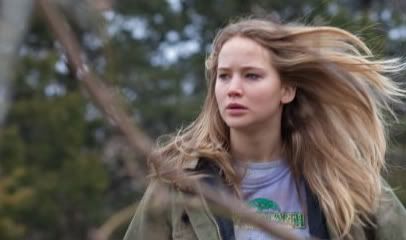 Winter's Bone is the film I am most excited about seeing this year. This film won the Grand Jury Prize at Sundance this year and did well at Berlin too. It is already getting Oscar buzz much like An Education and Precious: Based on the Novel 'Push' by Sapphire did last year (and we know how that turned out). Set in the Ozarks, Jennifer Lawrence's character has to find her meth-addicted dad and keep her family together. I'm expecting this one to be very good.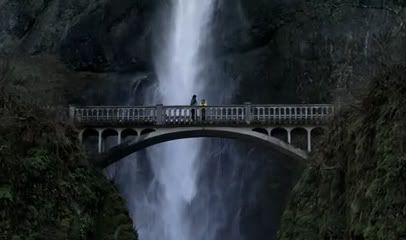 Cold Weather has gotten a lot of good buzz after it screened at SXSW earlier this year. The film is a bit of a mystery to me... which is good, as the film is a mystery film. I have a good feeling about this one. It looks like it could be a bit like Primer, and that can only be a good thing. This will be the last film I see at the festival this year, so I'm hoping to go out on a high note!





Dear Lemon Lima is potentially another film I will see at the festival. Stylistically, it looks a bit like a cross between Napoleon Dynamite and Juno (which I have heard others say as well). It is about a teenage girl in Alaska coming to terms with her heritage during her most awkward years. I like that Melissa Leo and Beth Grant, two of the best character actresses around, are in the supporting cast. I hope I'm able to catch this one.