It was last August when these were taken, so it's been a while... but gimme a break! I've been busy! I'll post just a few of my pictures from each state. They may or may not be the best of the bunch, but I may choose some based on character, some on sentimentality, or some maybe just because they are pretty pictures.

Here goes... This is Colorado.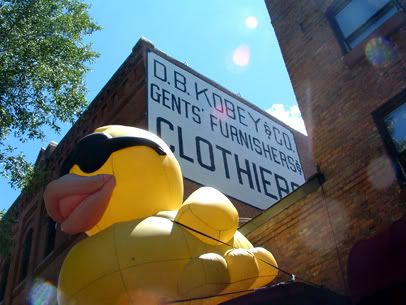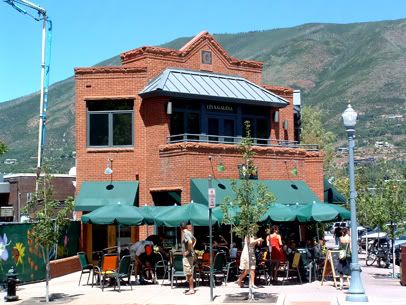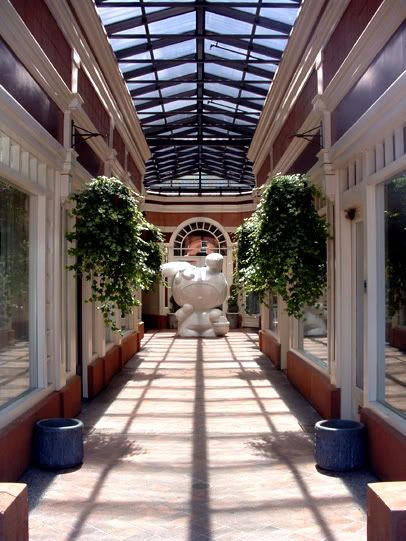 And this last one pretty much sums up Denver for me.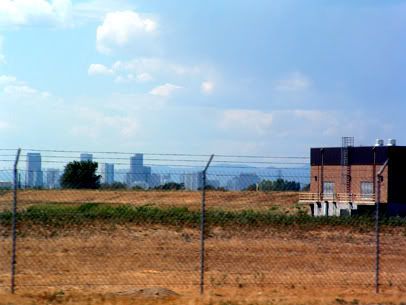 (I wasn't exactly enchanted by Denver.)